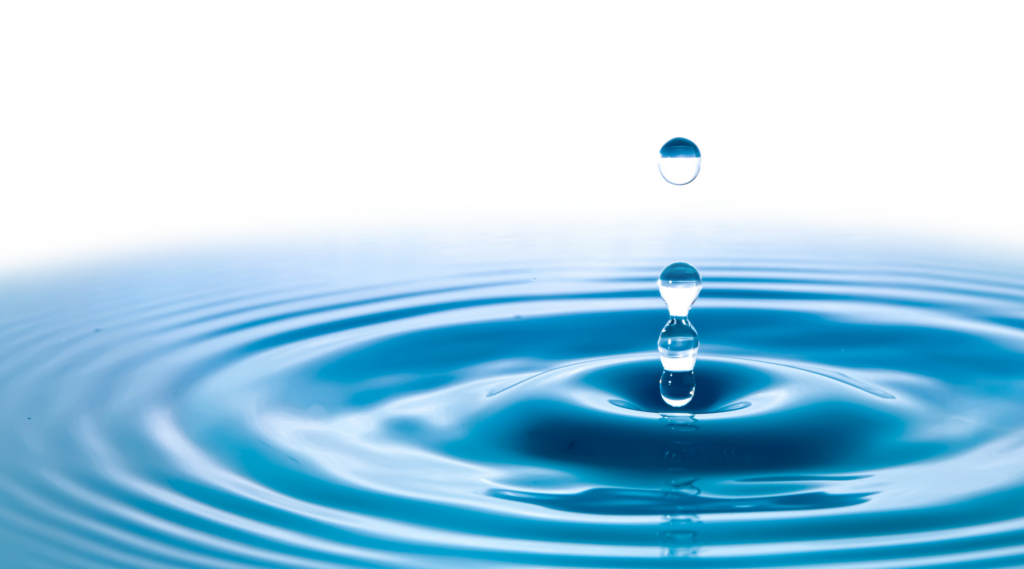 MAGNIFY YOUR IMPACT

Confidently accept any type of major asset gift that comes your way.
Say YES!
We are passionate about helping nonprofits thrive. Our experts have the know-how and resources to implement any type of cash or non-cash gift. We will also help you determine the best gift planning tool for a donor's situation.
Now your donors can greatly magnify their impact, often in ways that benefit their own financial goals.
Our free gift calculator illustrates the different types of gift planning and
how they can benefit both your donor and your nonprofit.