Planned Gift Implementation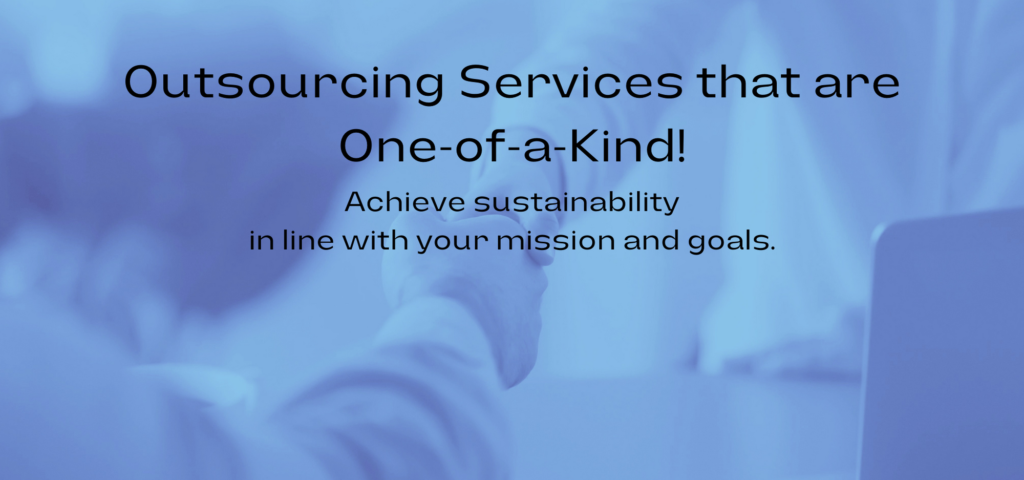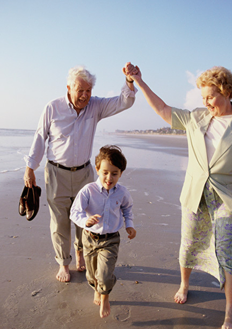 CHARITABLE GIFT ANNUITY SOLUTIONS PROGRAM
Working with our strategic partner, National Gift Annuity Foundation, we offer the Charitable Gift Annuity Solutions™ Program, a turn-key CGA solution for nonprofits of all sizes.
This very valuable tool helps level the playing field among nonprofits so that charities of any size can now offer CGAs to their donors regardless of where they live in the United States!!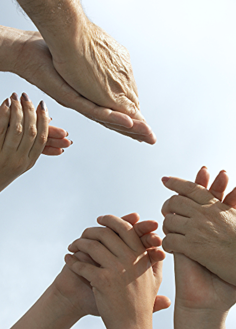 ​CHARITABLE TRUST SOLUTIONS PROGRAM
Charitable Remainder Trusts and Charitable Lead Trusts are wonderful financial and estate planning tools for donors to achieve objectives for themselves and their families AND they offer a great way to leave a legacy and lasting impact benefitting their favorite nonprofit.
For donors interested in setting up a charitable trust for their favorite charity and at the same time providing a tax break for themselves and their heirs, the Charitable Trust Solutions program is a great way to assist those donors.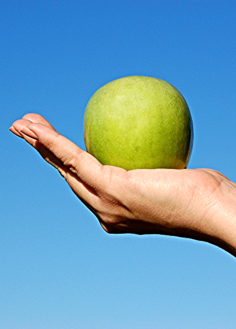 CHARITABLE SOLUTIONS FOR NONCASH GIFTS PROGRAM
Helping nonprofits say YES to donated assets that are not easy to sell or manage is something we are proud to offer.
Our direct alliance with Charitable Solutions, LLC, provides access to noncash asset conversion services so nonprofits will no longer need to turn down strange or complex asset gifts. Since 2003, Charitable Solutions, LLC has worked with over 300 charities to accept $1.6 billion in illiquid gifts that were ALREADY TURNED DOWN by these same charities!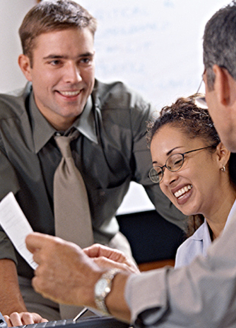 ADVISOR ON-CALL™ PROGRAM
Without expertise in philanthropic planning many donors procrastinate in creating an impactful giving plan, even if they would like to leave a lasting legacy and experience financial benefits!
With our Advisor On-Call ™ Program, we assist your nonprofit and your donors in helping to implement the appropriate gift which best fits their circumstances.