Nonprofit Organizations Are a Vital Part of Any Community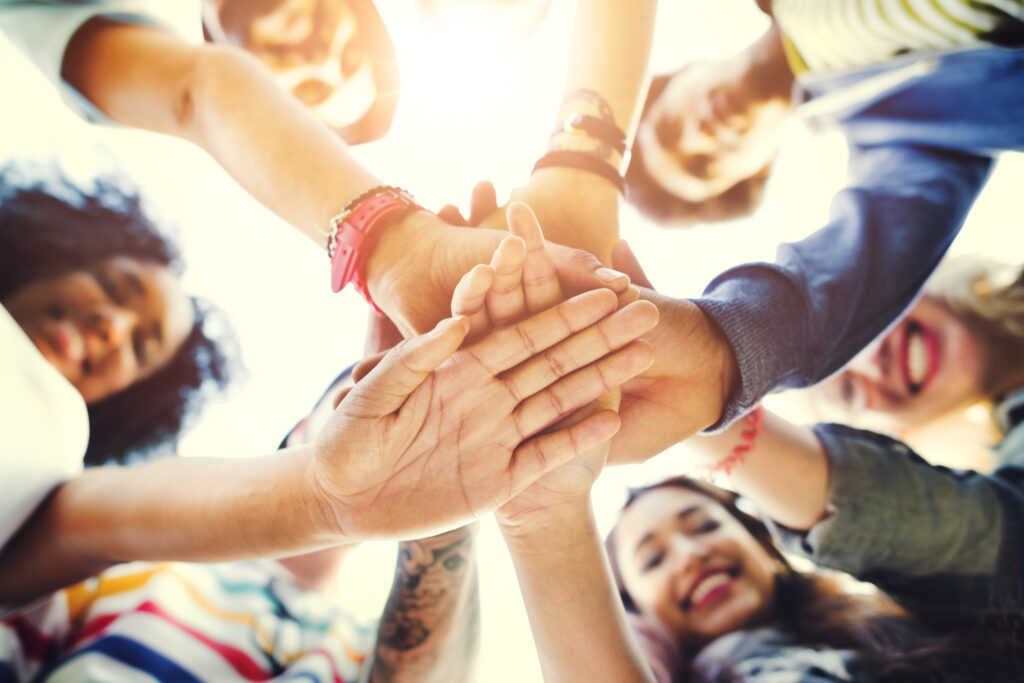 Much of the good done in our country is accomplished by non-profit organizations. Charitable Giving Resource Center believes that helping nonprofits understand gift planning and how to implement the processes necessary to build or increase their endowment goals, will ultimately benefit those whom they seek to serve.
Since 2004, CGRC has been helping a wide variety of charities fulfill their purposes by providing custom-tailored coaching in the area of Planned Gift design and implementation services to meet the specific needs of each nonprofit.
Meet Our Team
Our team of dedicated professionals brings a wealth of experience and knowledge to offer a unique menu of services – unlike any others – designed specifically to help nonprofits achieve their sustainability in line with their mission and goals.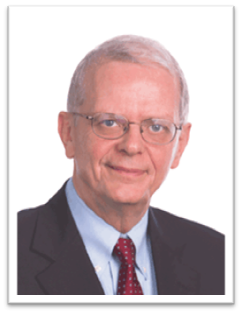 Johnne Syverson, CFP®, AEP®, CAP®
Executive Director
With over 40 years' experience in helping individuals integrate philanthropy into their traditional financial and estate planning process, Johnne Syverson now serves as a valuable resourse to nonprofits and professional advisors to help donors do more for themselves, their families, and their communities with the use of various gift planning instruments available through his affiliation with Charitable Solutions, LLC and its affiliate, the National Gift Annuity Foundation.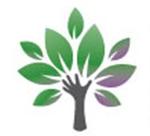 Charitable Giving Resource Center
is proud to be directly aligned with

Alexandra Sedor
Director of Gift Annuity Administration
Alexandra serves as Director of Gift Annuity Administration for the National Gift Annuity Foundation. Previously, she was with Charitable Trust Administration Company where she spent over 10 years assisting nonprofits with the management and administration of their charitable programs and specialized in state compliance and charitable gift annuity administration.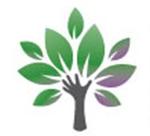 Charitable Giving Resource Center
is proud to be directly aligned with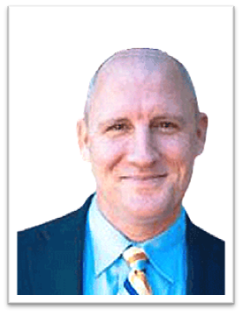 Bryan Clontz, PhD
Specialist in Noncash Asset Liquidation
Bryan is the nationally-renowned Founder and President of Charitable Solutions, specializing in noncash asset receipt and liquidation, gift annuity risk management audits, and life insurance gift appraisals/audits. He also serves as a senior partner to Ekstrom Alley Clontz & Associates, a community foundation consulting firm. In addition, Bryan has founded the Dechomai Foundation, Inc. and the Dechomai Asset Trust, two national donor-advised funds focusing on noncash assets.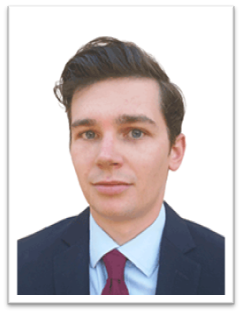 Ryan Raffin, JD
Specialist in Noncash Asset & Compliance
Ryan serves as Vice President, Noncash Assets & Compliance for Charitable Solutions, LLC. His position focuses on compliance, tax, and due diligence issues relating to charitable giving. His work involves assessment of proposed donations and liquidation of donated assets.